McClung's Electrical & Plumbing Co., Inc. of Johnston County is Looking for Bright, Eager Individuals to Start Right Away!
Office: (919)-965-9428
Billy McClung: (919)-320-6776
Keith McClung: (919)-524-8068
Shane McClung: (919)-631-9274
Email Us:
shanemcclung80@gmail.com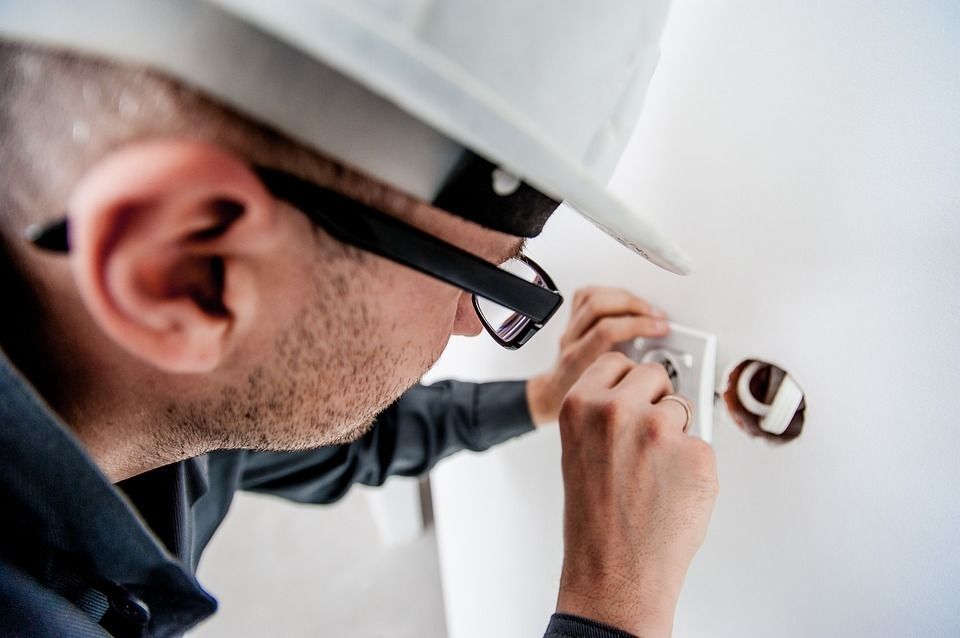 Office Hours:
Monday - Friday: 7am to 5:30pm
24/7 Emergency Service Available

Call us anytime and leave us a message.
We will get back to you in a timely manner.
If you haven't heard back from us within one (1) business day, please call us at 919-631-9274