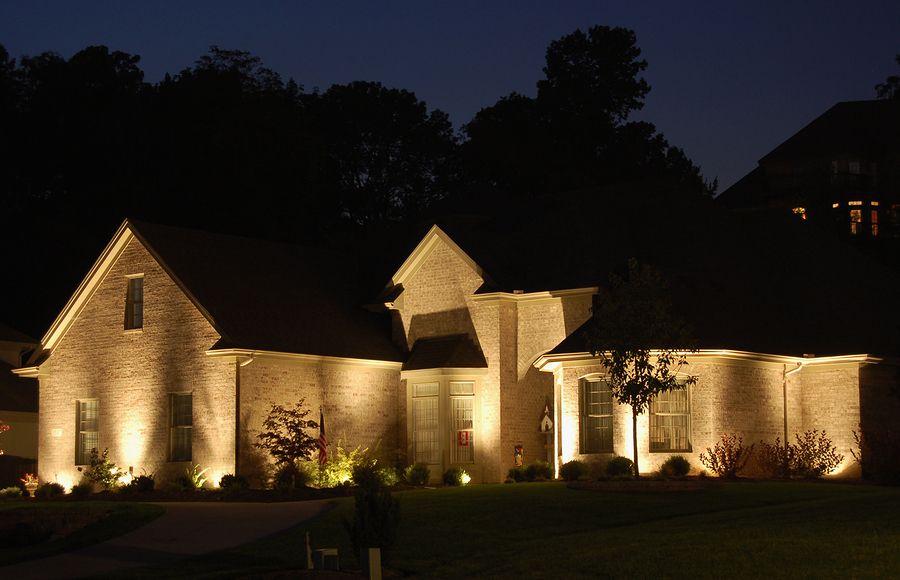 About Our Company
At McClung's Electrical & Plumbing, we guarantee quality service, competitive pricing, and the highest level of craftsmanship in every job that our company performs. In 1983 our business was founded by our father Billy McClung after learning the trade in the US Airforce and working with two other Electrical companies after serving this great country. In 1996, upon graduation of high school Keith McClung joined the team and two years later in 1998 Shane McClung joined the family business in hopes that the two of us could carry on our father's family business that he had created for us. We have over 35 years of experience in Residential, Commercial, and Industrial Electrical and Plumbing services and are ready to serve all of your home or business needs 365 days a year 24 hours a day! Our Fleet consists of several fully equipped work trucks, 5 Aerial Lifts, Forklifts, Enclosed job Trailers, Trencher, and an Aerial Bucket truck sure to handle any task at hand. Our team is always trained on all of equipment, hand tools, ladders, and emergency situations and are OSHA compliant without any incidents or violations.
McClung's Electrical & Plumbing Co., Inc. of Johnston County is Looking for Bright, Eager Individuals to Start Right Away!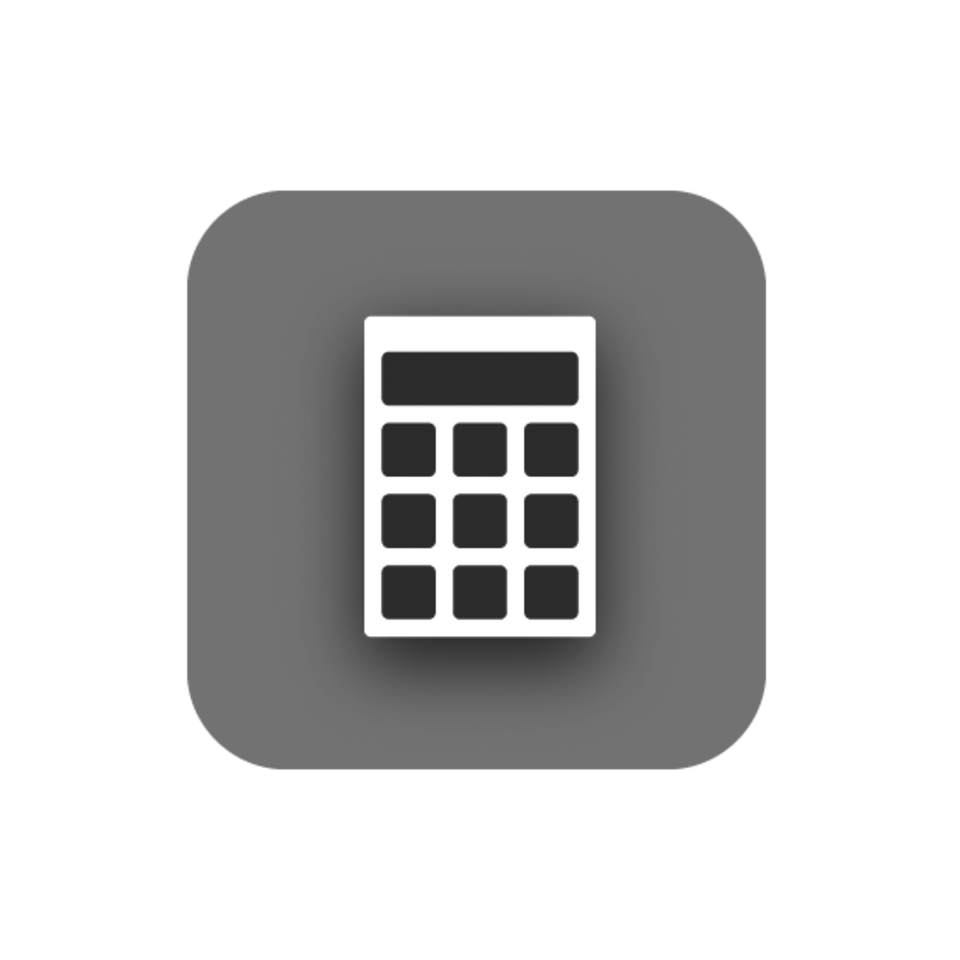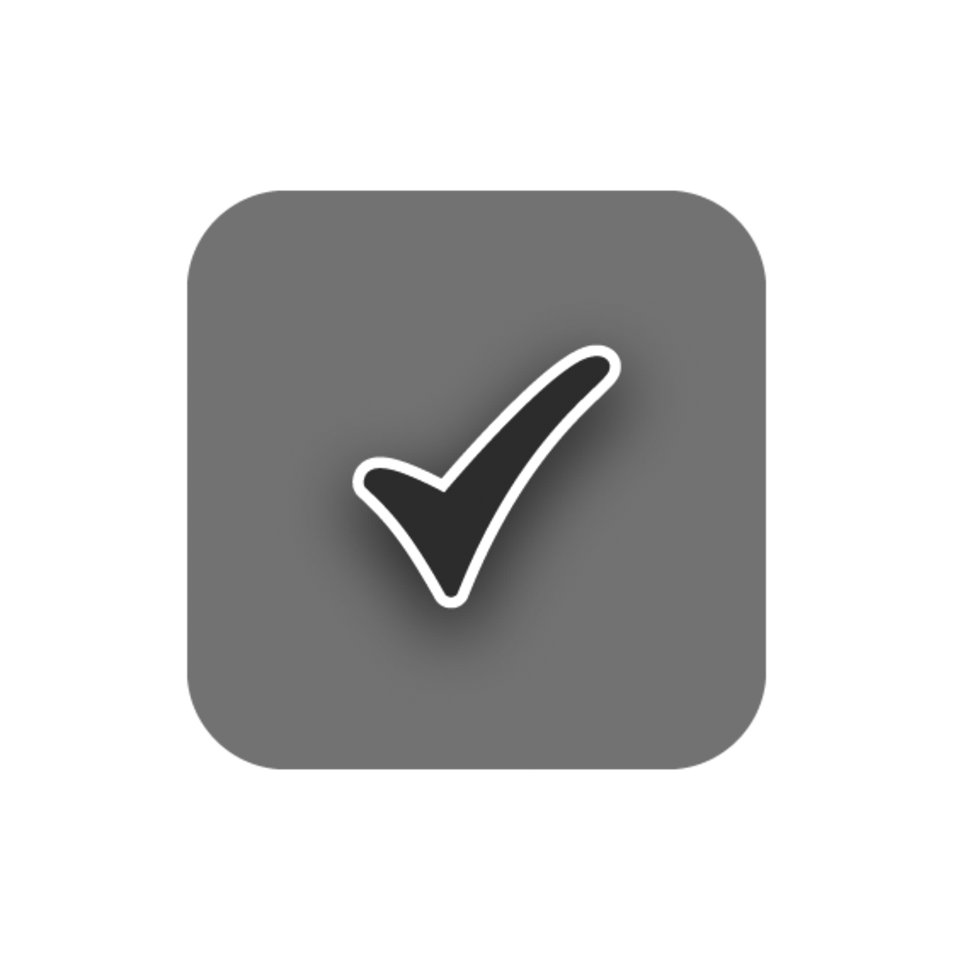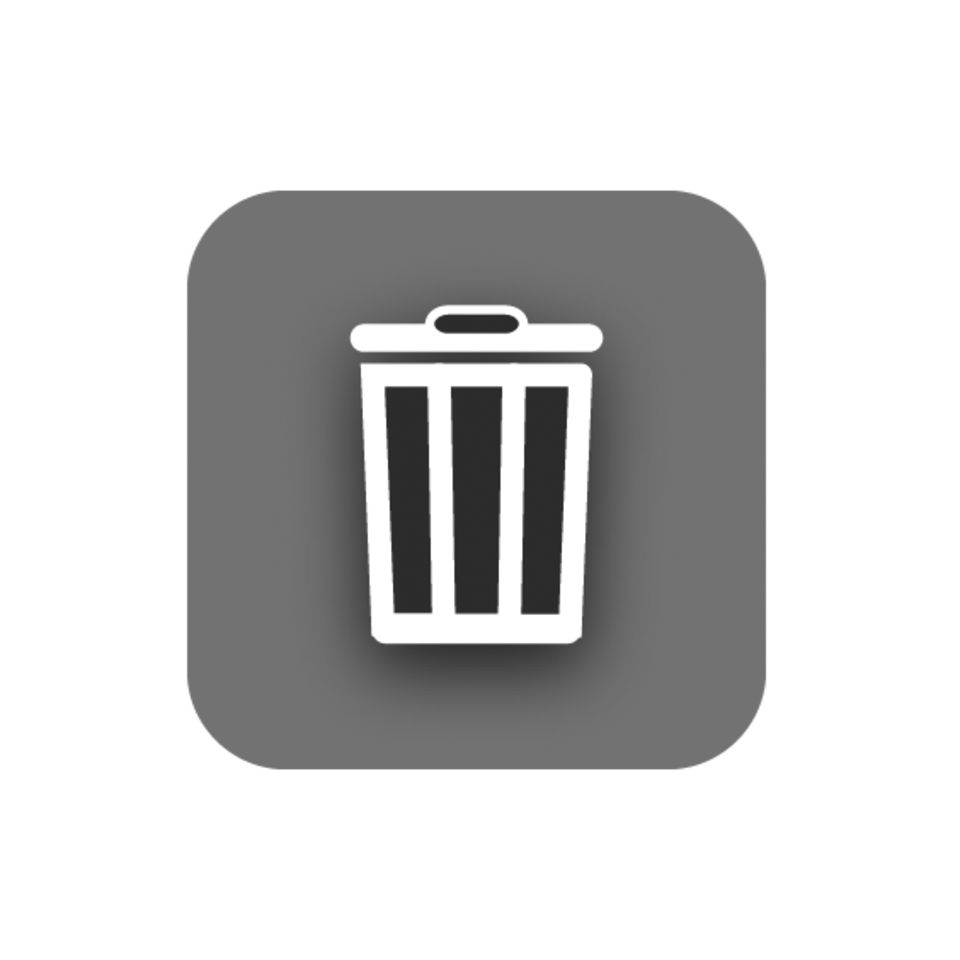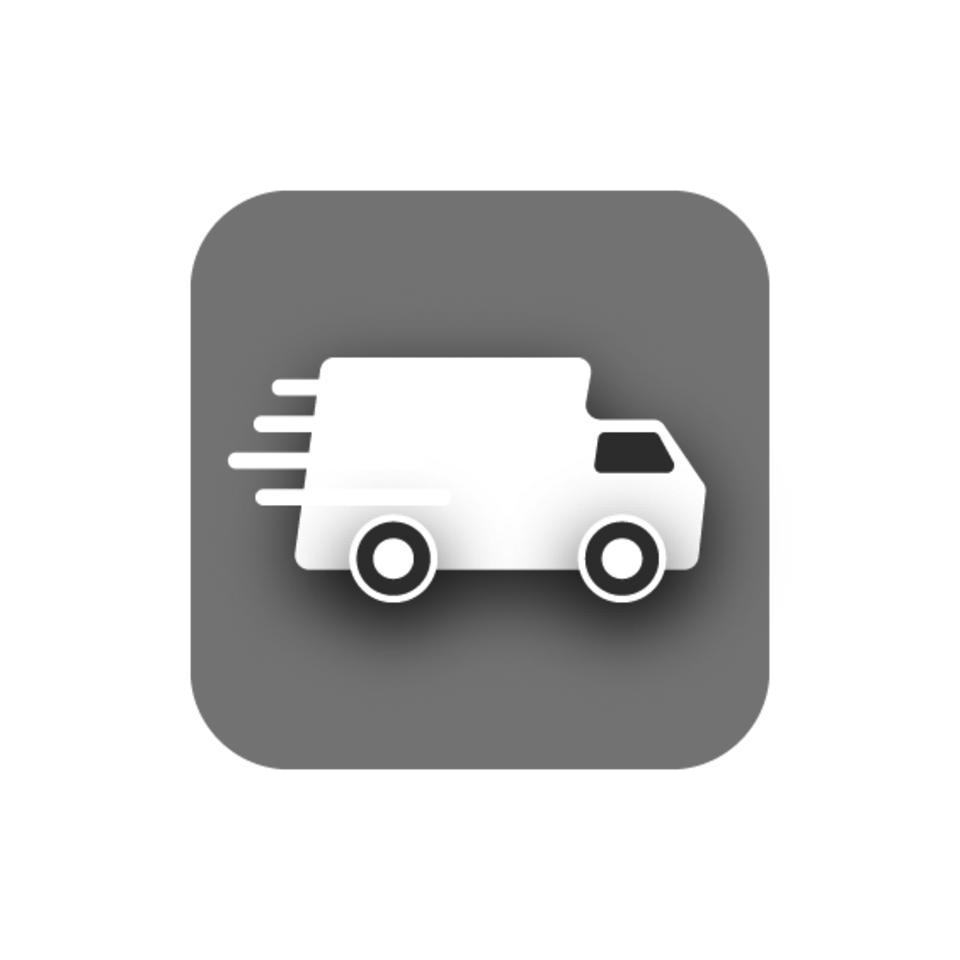 We are Unlimited Electrical license Holders in NC, SC, Georgia, & Virginia

 
We are a Drug-free Workplace

We are a Member of The Avetta Consortium

We are a ISNetworld Compliant Partner

We are a Member of The CECA (Carolinas Electrical Contractors Association)

Member of Johnston County Building Industry Association

Member of Johnston County Veteran Services ( Thank- A - Vet Program) We offer $25.00 off all services for Veterans registered at the Office of Johnston County Register of Deeds who present a Valid Veteran ID Card.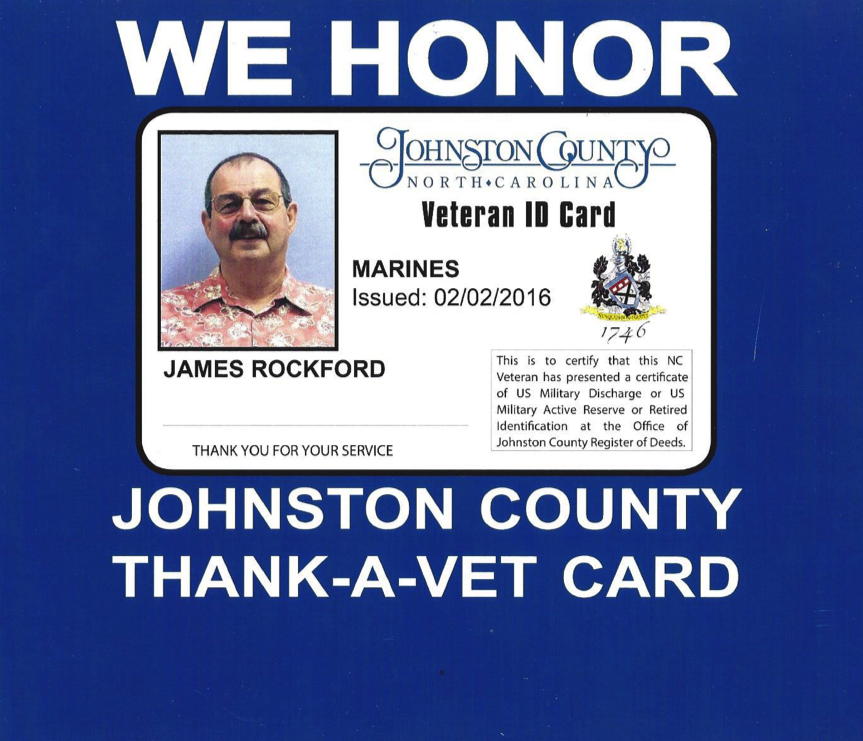 We Were Nominated for the Best of Johnston County 2021!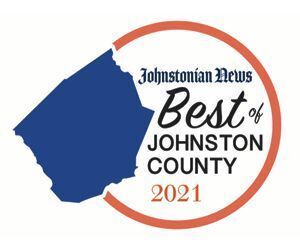 If you haven't heard back from us within one (1) business day, please call us at 919-631-9274